Analyzing genomes from ancient and modern DNA is amazing science. Genomic information is expanding so crazy fast it's tough to be genetically literate. My work endeavors to make our genome stories understandable and meaningful.
Contact
When you contact Fellman Studio you'll talk to me, Lynn Fellman. I'm an independent artist, designer, animator, and writer specializing in evolution and genomics.
Email Lynn (at) Fellmanstudio.com
Follow Lynn on Facebook and Twitter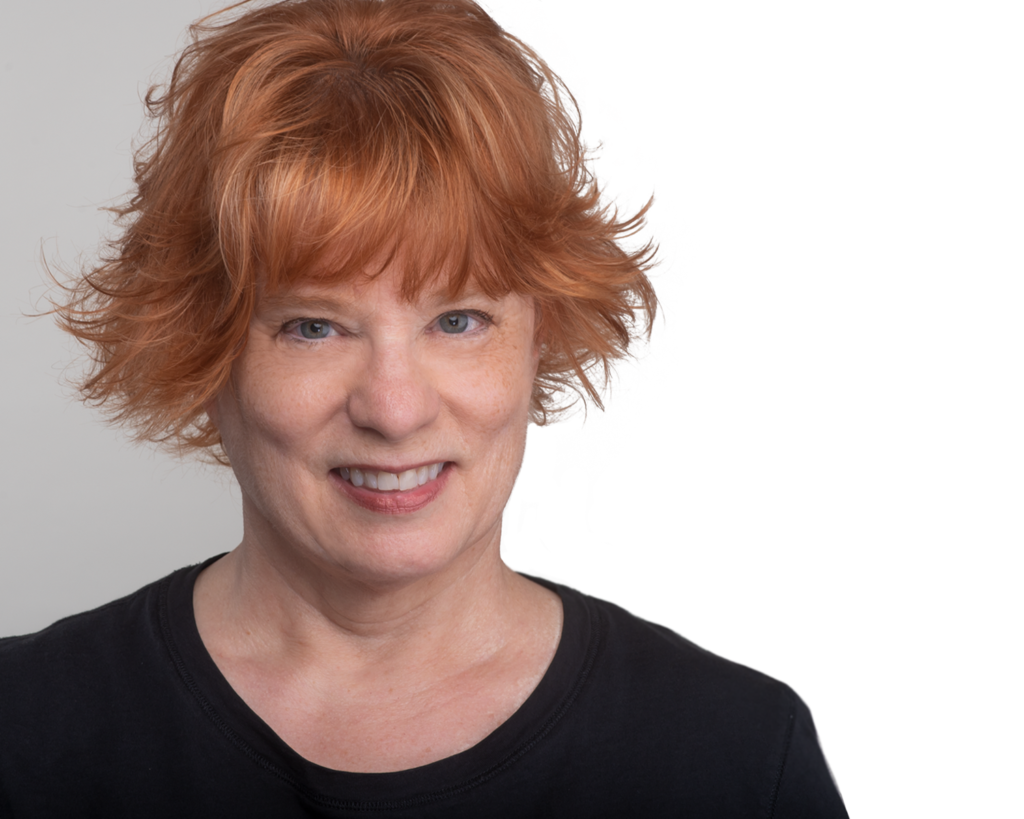 If you're curious about genomics then you'll like my new eBook, We Want Our Genome Story. It's about an artist who goes on a journey to understand our genomes.
The eBook and companion coloring book will be available in Fall, 2018. Take a peek at the story, the red-headed character, and some of the 50+ illustrations.
Art + Science = genetic literacy for the 21st century
It's important for all of us — taxpayers and policy makers — to understand basic science concepts to guide smart strategies for health, economy and our environment. The problem is getting the fundamentals across in a clear and engaging way. My solution combines accurate information with poetic visualization. Combining art and story to illuminate the beauty and benefit of genomic and evolutionary science is my passion as an artist and as a responsible citizen.
To get the art and story right, I study current scientific literature, attend science conferences, and work with scientists to understand their work. Then I write, design, and illustrate to explain what they do and why we should care. The outcome could be an art exhibit, animated video or interactive eBook.

Awards and memberships
Fulbright Senior Scholar award to Israel. I worked with Professor Dan Mishmar, evolutionary geneticist at Ben-Gurion University of the Negev in Israel, to develop "Gene Cross Talk for Coevolution" about his research.
Grant Awards. Support from the National Science Foundation and Robert Wood Johnson Foundation to design interactive digital tools for genetics and genealogy curriculum.
Visiting Scholar and Journalist Residency at NESCent. The National Evolutionary Synthesis Center (NESCent) was a think tank at Duke University for innovative, cross-disciplinary research in evolutionary science. I received two awards to develop interactive media about human evolution and genomic science.
PSW: The Philosophical Society of Washington, D.C. About PSW.
NASW: The National Association of Science Writers. About the NASW.
GWG: The Genome Writers Guild is a genome engineering society building a better future for humanity through genome engineering and public education. About The Guild.
CSHL: Artist in residence during Biology of Genomes meetings at Cold Spring Harbor Lab. About CSHL meetings.