Summer Camp Finding Your Roots
Client:
Audience:
Media:
Production: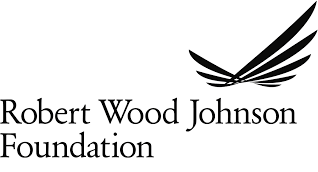 The Digital Book Builder is an interactive visualization tool designed to reinforce learning objectives in a summer camp curricula for middle school kids. The proposal received funding from the Robert Wood Johnson Foundation and has been a hit with young people during the 2016, 2017, and 2018 summer seasons. Watch what the kids say about the camp.
The concept for the camp began with a team of scientists and one artist (Fellman) researching ways to educate young people about human biology, genetics, and human evolution. Curricula written by Dr. Elizabeth Wright and a visualization tool developed by Fellman guided a student through their family history and genetic ancestry while learning about genomics.